Tungsten Ferro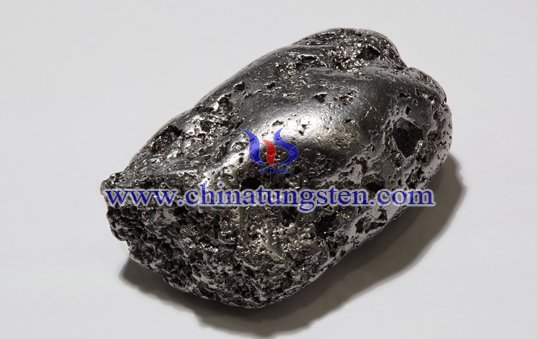 The Tungsten ferro is getting more and more useful and expensive, especially under the recent output cuts across the industry in China.
However, it is still essential products in the magnetic industry and so on.Chiantungsten Online can offer the tungsten ferro to meet customers' requirements.
The package of tungsten ferro is normally used drum, and each drum is about 100kgs. And this is not the fix quantity; the drum can be filled by different quantity, which is less than 100kgs.